24 Oct

Italian Language Lessons in the Heart of Padova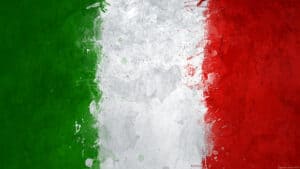 Are you having difficulty with the local language?
Would you like to be able to integrate more but feel your Italian is the biggest barrier? Are you planning to visit and would just like a refresher course?
If any of these are true for you, come to the Padova Centre for International Languages and we can help. Situated in the heart of Padua's historical centre, we offer Italian lessons for all ages and levels, both in groups and individual one to one lessons.
Our groups generally meet in the evening once or twice a week with a maximum number of 5 people per group and following our communicative method of giving you the tools you need to reach your goals.
Take our test now to find out your level !
Contact us on 049 74 001 36 or pass by the school in Via San Prosdocimo for further details.
Our first taster session will be held on the

26th of October

at

19.00

come and find out more!